it's been fun having madison around as my little friend during the day. she has started imitating a lot of things that i didn't think she even paid attention to. alden and i have been wondering when she will really pass her age of obliviousness. i think we're pretty close, so we have to watch what we do/say/watch/listen to in front of her now.

carrying her purse around is my favorite one. seriously, it is so adorable that sometimes i can't handle it.


mwah, luv ya mom, ttyl goin to the mall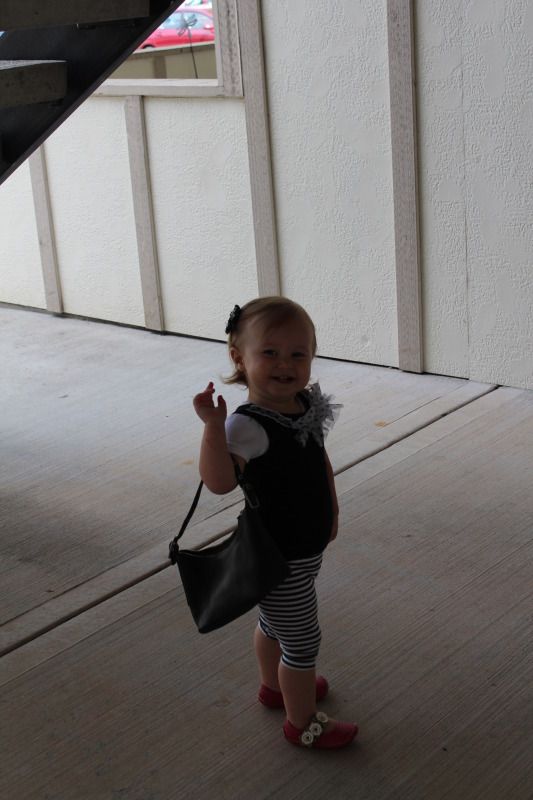 she loves smelling flowers (and feet) but i don't think she knows what she's actually doing besides kneeling down close to stuff and getting a reaction out of us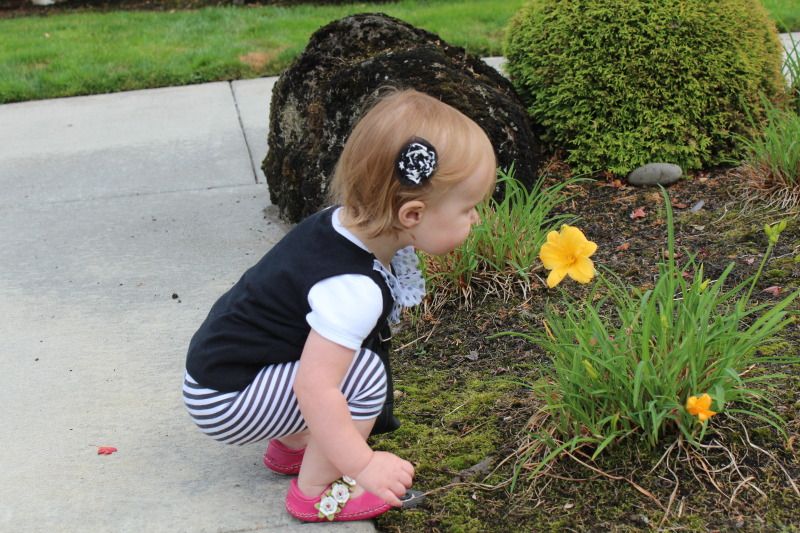 of course she wants to eat anything we're eating




she brings me her little apron so she can wear it around the house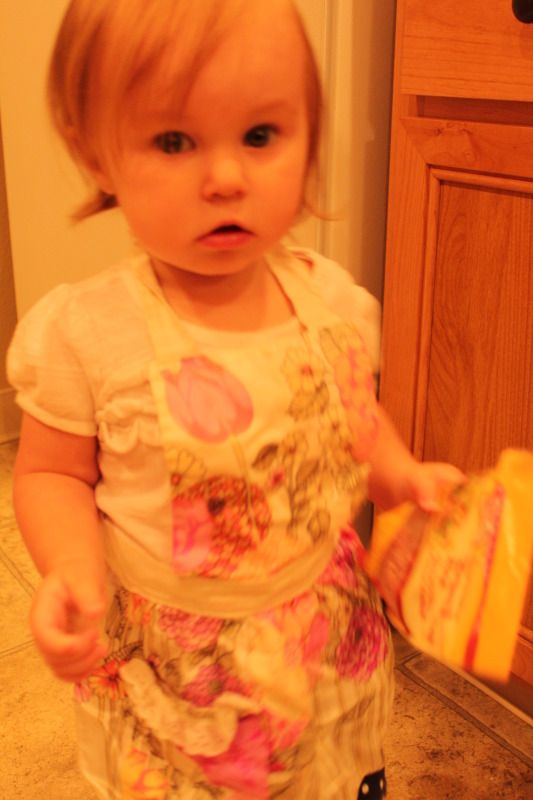 if she sees a little chair she wants to be in it




side note: some friends at church invited us over to see their adorable mini goats. madison loved them, once they licked her hand she followed them around hoping for more.



summer was late arriving but it's holding on through september, i just want it to get cool again! but since it's been nice, we visited a big, pretty park in portland.